About Us
SS Packaging Solution was founded in 2008, backed by years of hands-on engineering experience, with the goal of developing innovative and cost-effective packing solutions.
We understand that packing is a complex industry with rapidly changing requirements. Since our inception, the SS Packaging Solution team has worked hard to launch new products on a yearly basis in order to meet our clients' ever-changing and diverse needs.
We see our customers as strategic partners and provide them with unwavering pre-sales support. Our core principles are support and service.
Our goal is to assist our customers in achieving maximum throughput, zero downtime, and maximum output in the most cost-effective and seamless manner possible.
Our service staff are highly trained and dedicated to assisting our customers in meeting their production goals.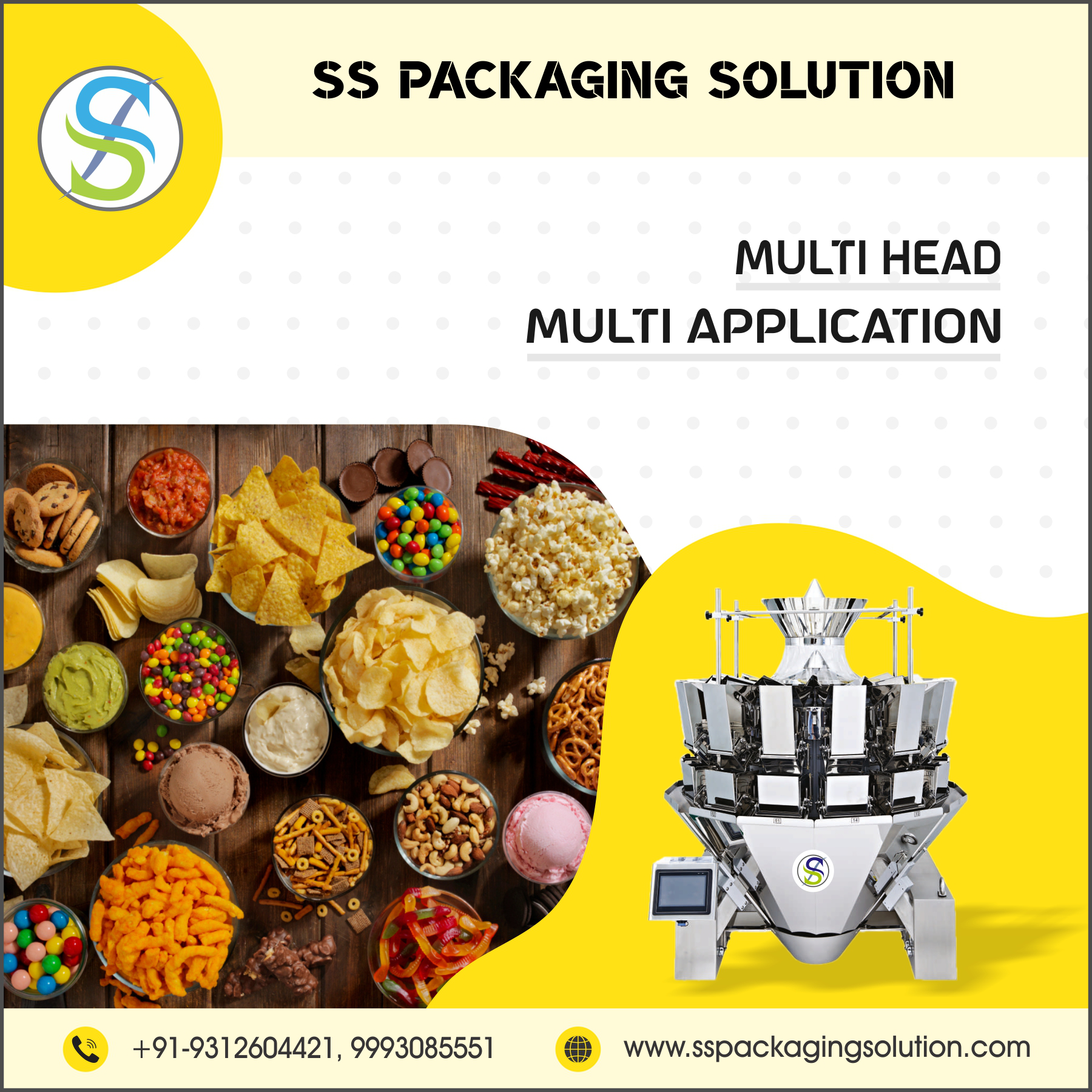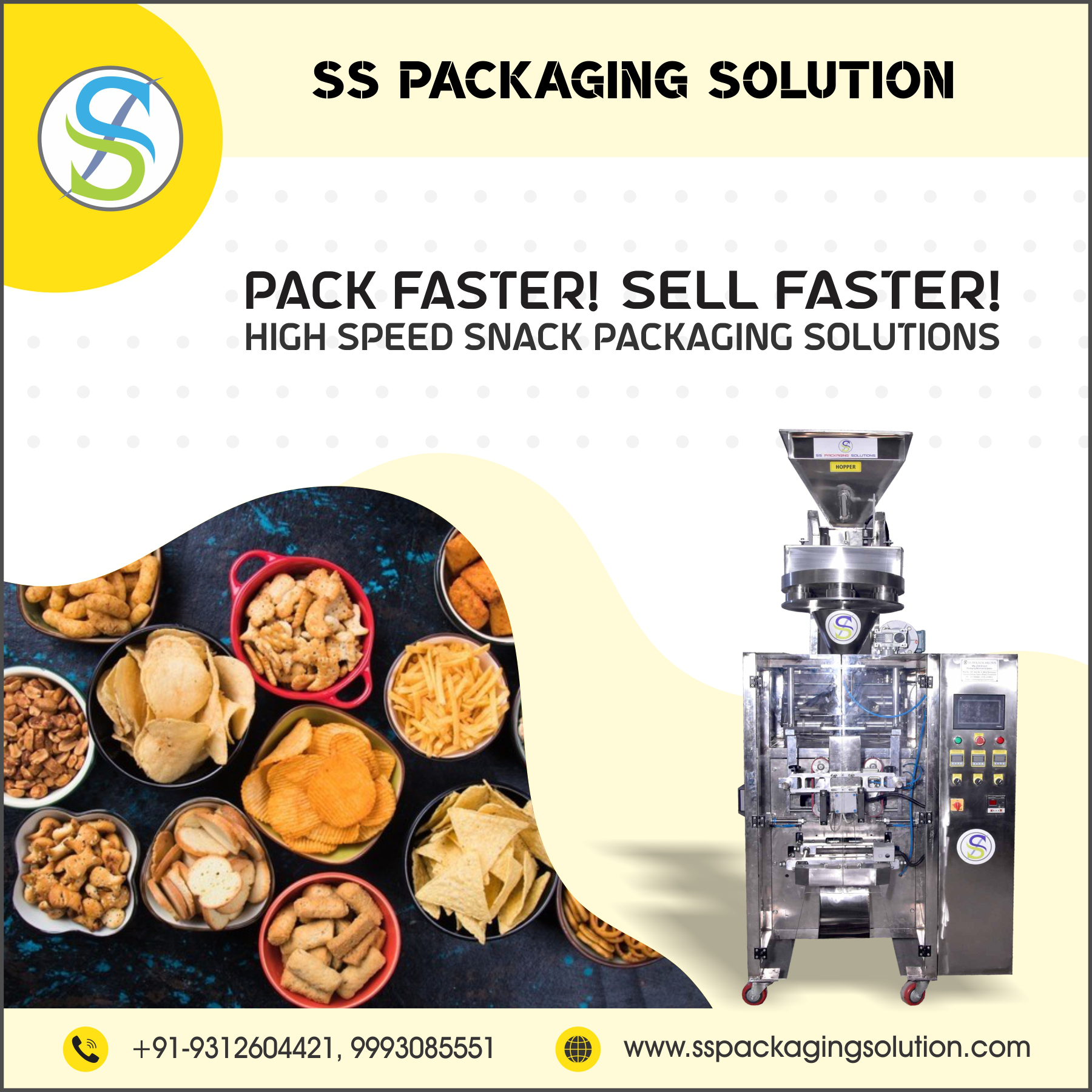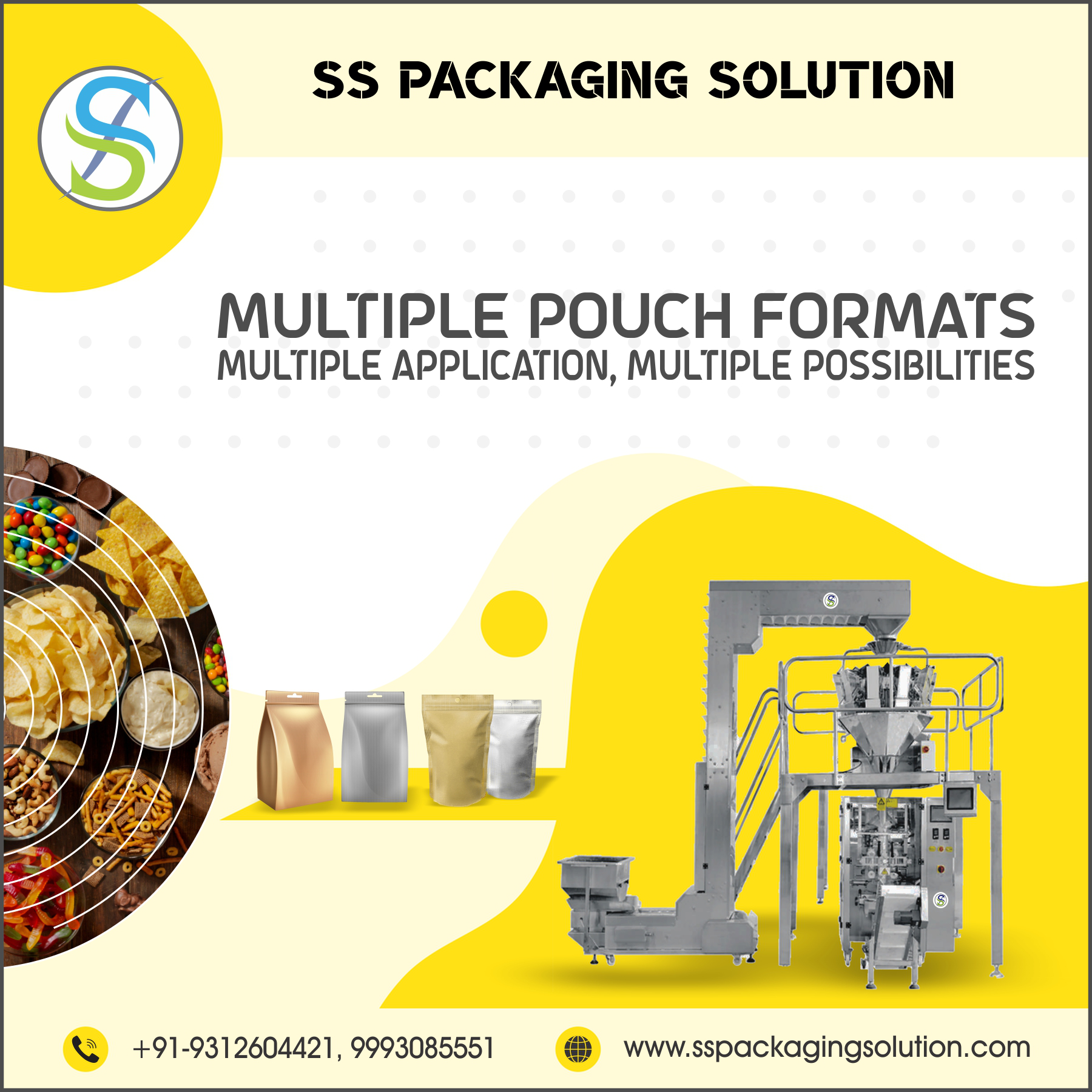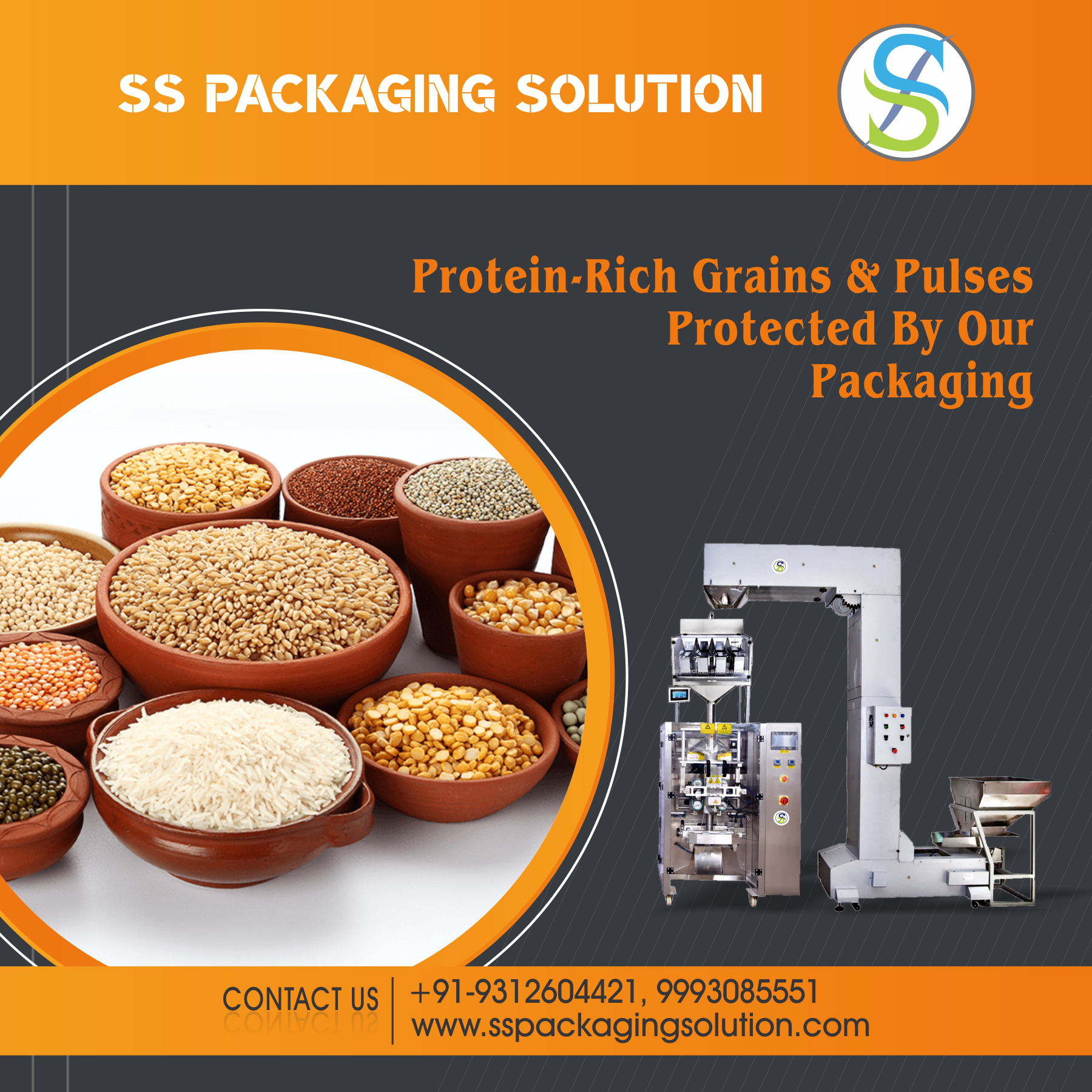 Grow Revenue
Our machines are highly efficient and reduce efforts, so that you can increase production and revenue.

24/7 Support
Our experienced support team can solve your problem in no time!

Live Demo
You can always see machines in action! A live demo is available at INDORE.