About Us
SS Packaging Solution was established in 2008, backed by years of hands-on engineering experience, with a goal of coming up with innovative & cost-effective solutions for the packing industry.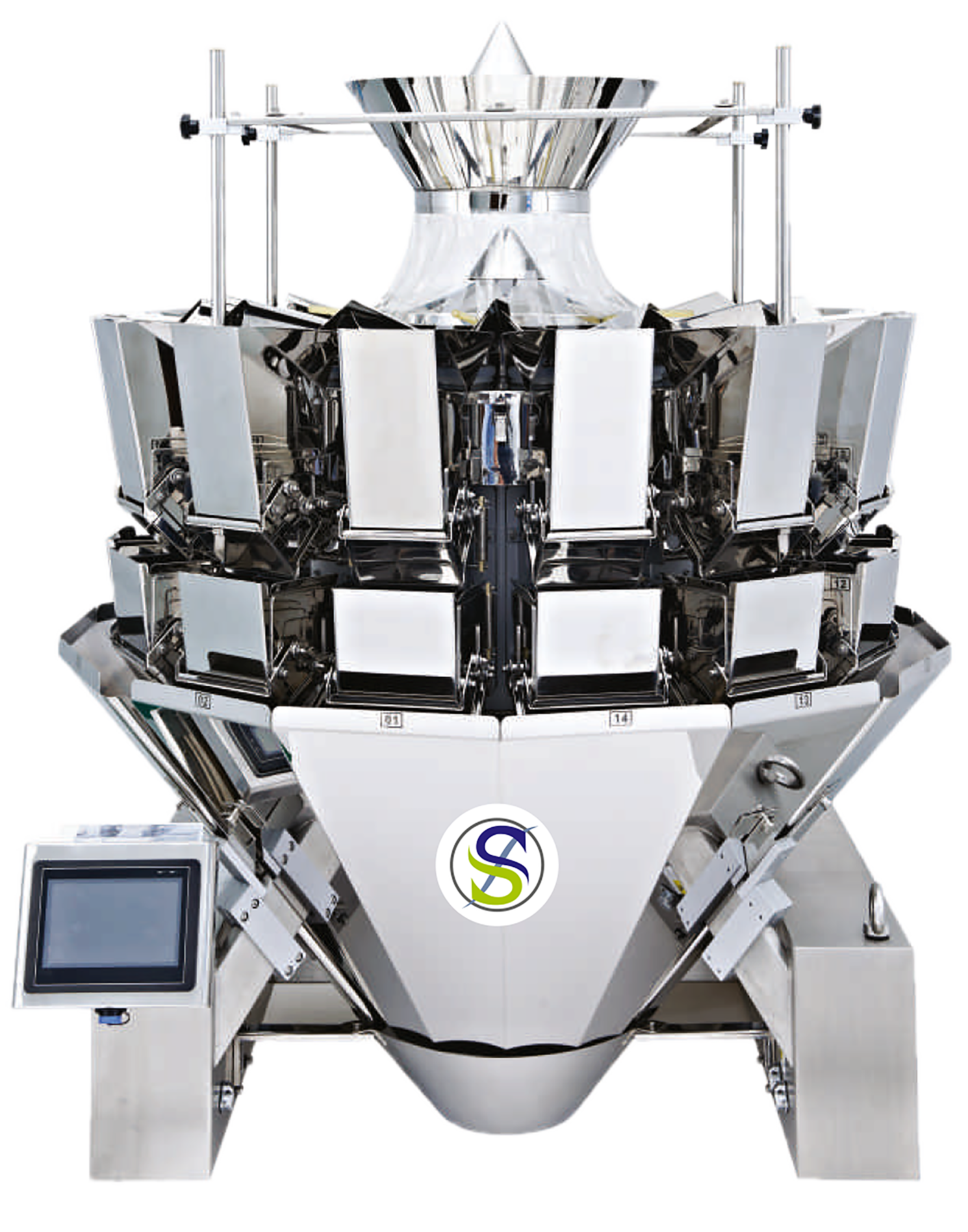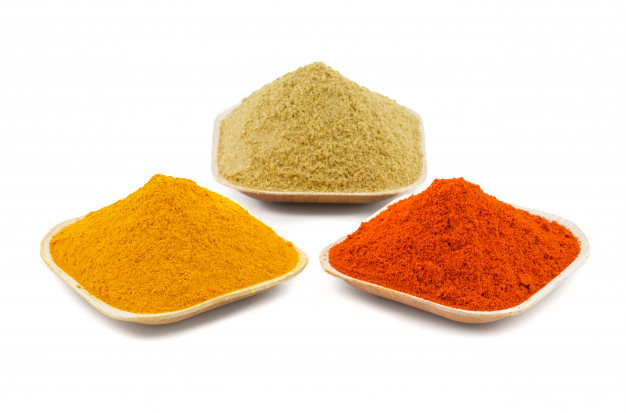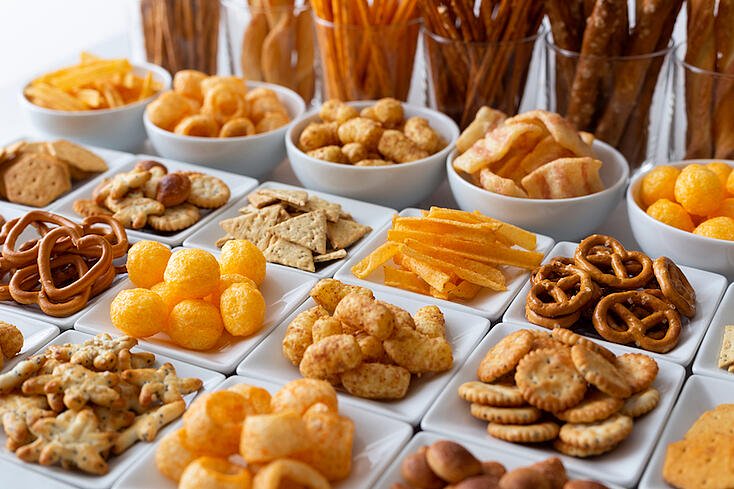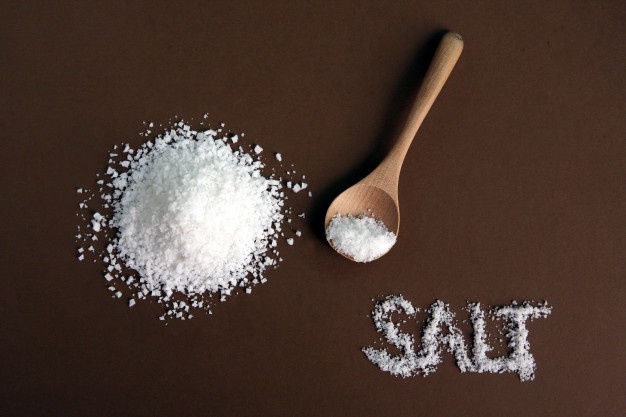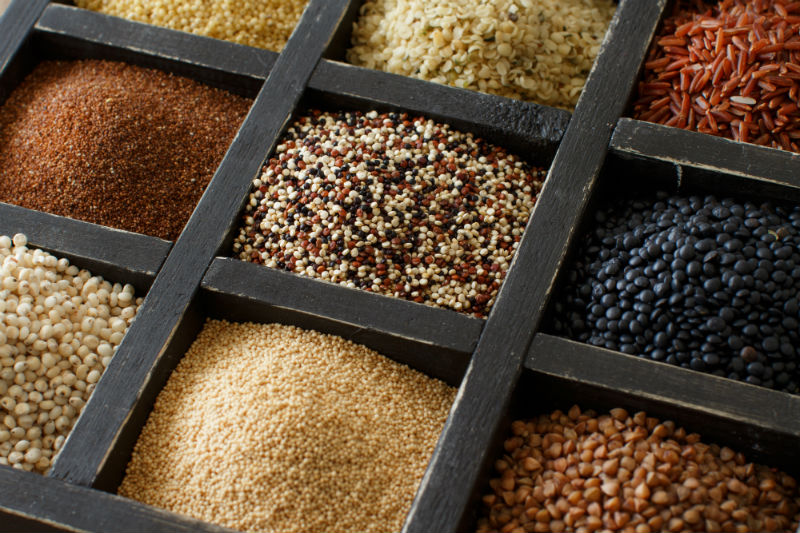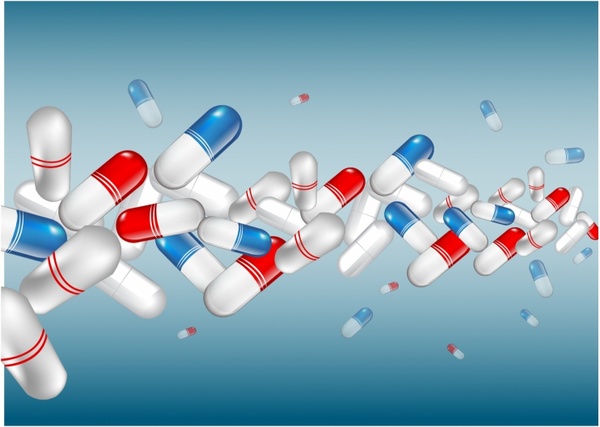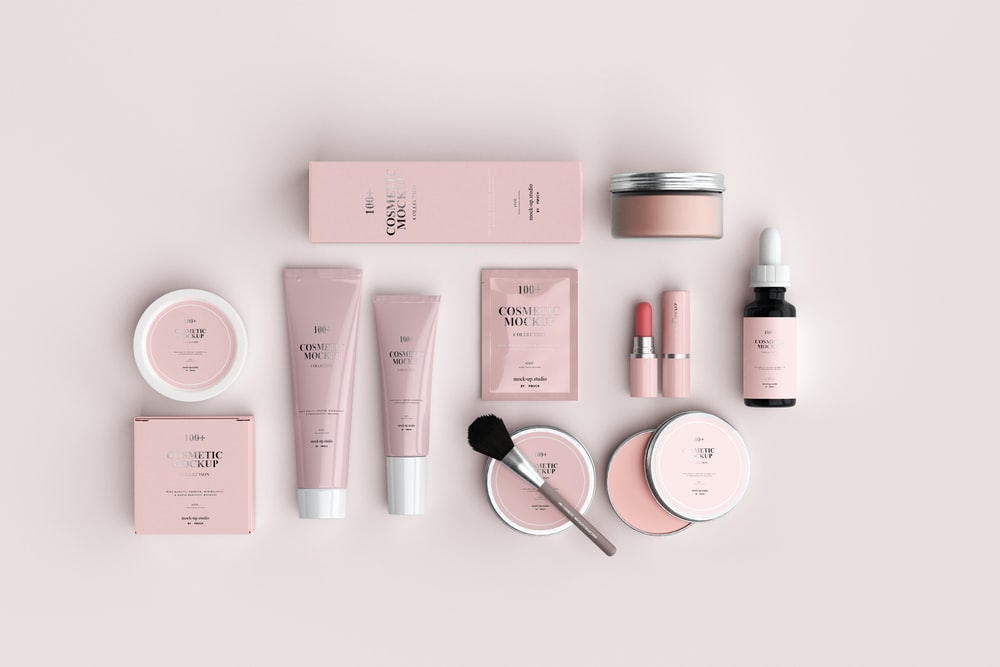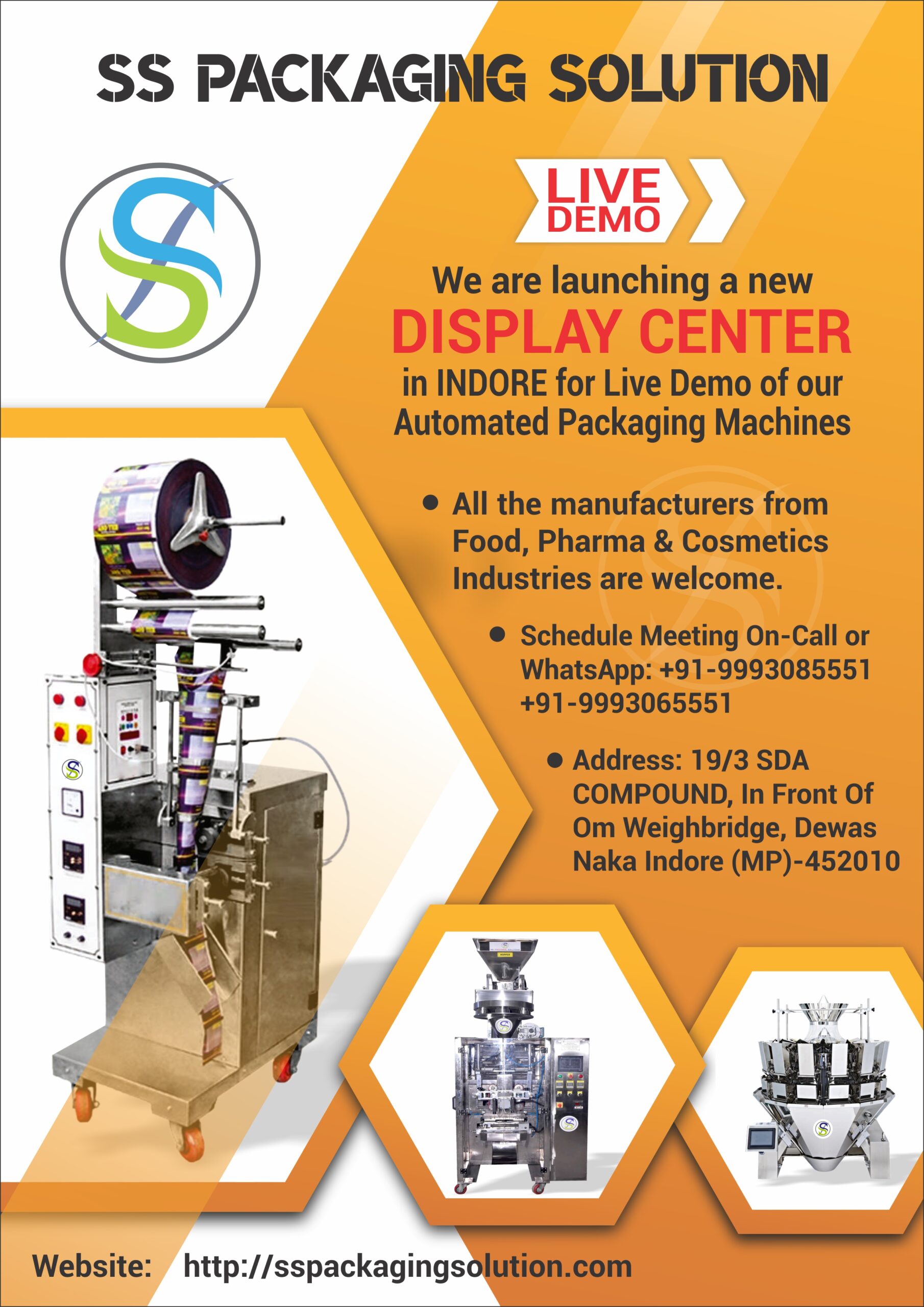 See live demo in INDORE
We have arranged a live demo of machines at Indore (M.P.)
Get answers to your queries from the expert.
Click here to get directions on Google Map
We can help you to increase revenue!
Our function is to help our customers in achieving maximum throughput, zero downtime, and maximum output in the most cost-effective and seamless manner possible.
Choose us for good reasons –
10+ years of experience in the Industry.
See your favorite machine in action before purchasing